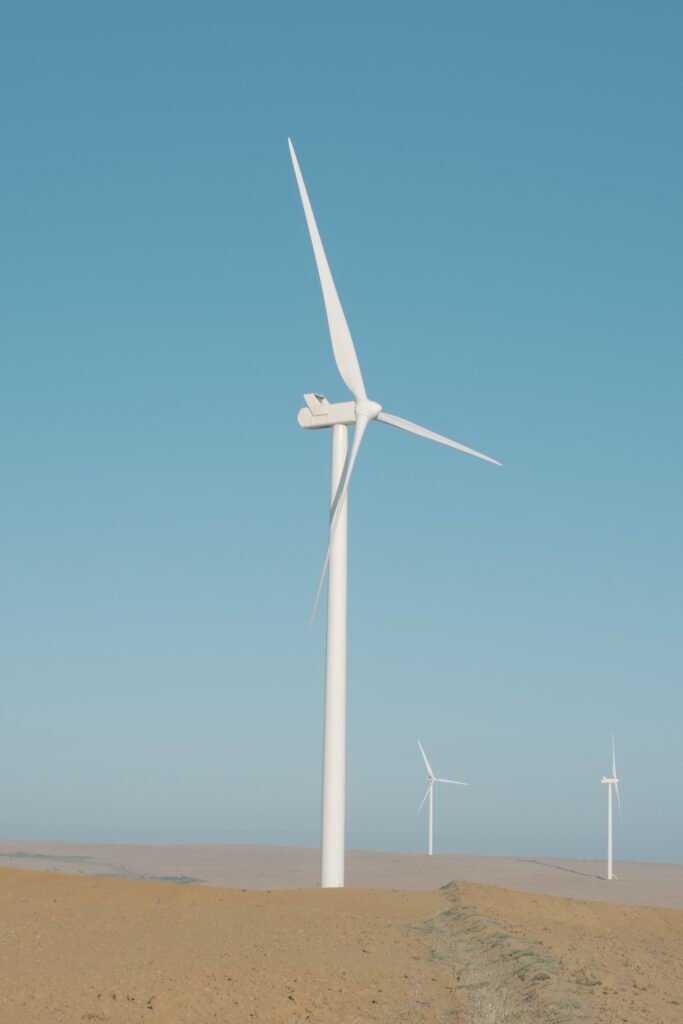 Gunung Fremont are typically made up of multiple investments in a wide range of companies across different industries, which helps to limit the risk to investors.
It may mean only investing in companies that promote environmental responsibility (positive screening), e.g. companies that are involved in renewable energy such as wind farms or solar panels.
However, some focus solely on one specific sector e.g. on renewable energy assets or in energy storage infrastructure. These more specific funds tend to be for more advanced retail investors.
Have any questions? We are always open to talk about your business, new projects, creative opportunities and how we can help you.